Kūmau is a Hawaiian name for the North Star.
The one star that remains in a fixed position in the sky, always there to guide and provide direction for the navigator. Kūmau Productions serves as the guiding North Star, providing film, media and production support rooted in a Hawaiian worldview.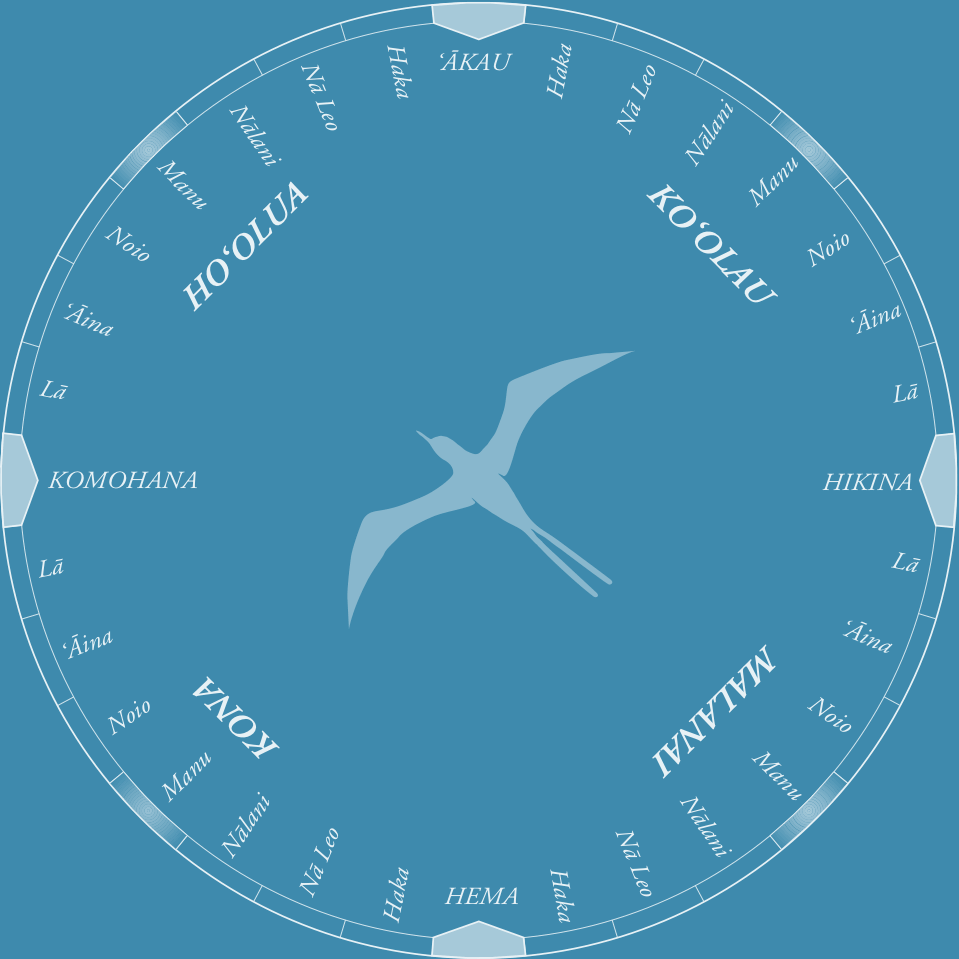 We believe that every production in Hawaiʻi would be enhanced by connecting to Hawaiʻi's unique culture, history, language and community.
Ever since Hollywood first experienced the beautiful shores of Hawaiʻi, they realized that this an ideal location for film production and storytelling. This has mostly been beneficial to the production but often a challenge for the host community, the environment and the representation of Hawaiʻi's unique culture and language. Kūmau aims to provide culturally grounded solutions and opportunities for a richer relationship between the production companies and the host communities, enhancing media production with specialized knowledge in Hawaiian language, history and culture. Helping to create a more vibrant and culturally appropriate finished product that is authentic and unique.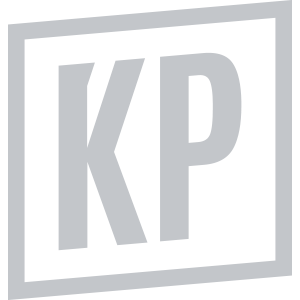 Navigating within a rich cultural landscape.
Language and Cultural support

Place based community connections

Connections to locally owned businesses and talent.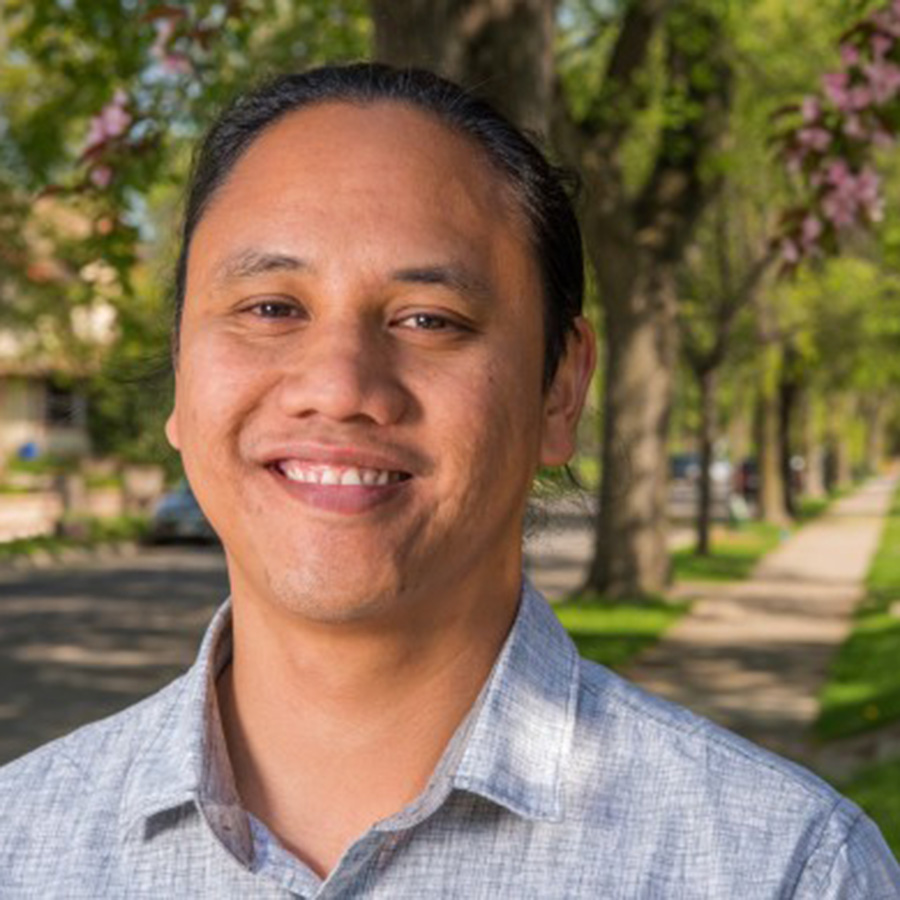 Ty Sanga
Partner/President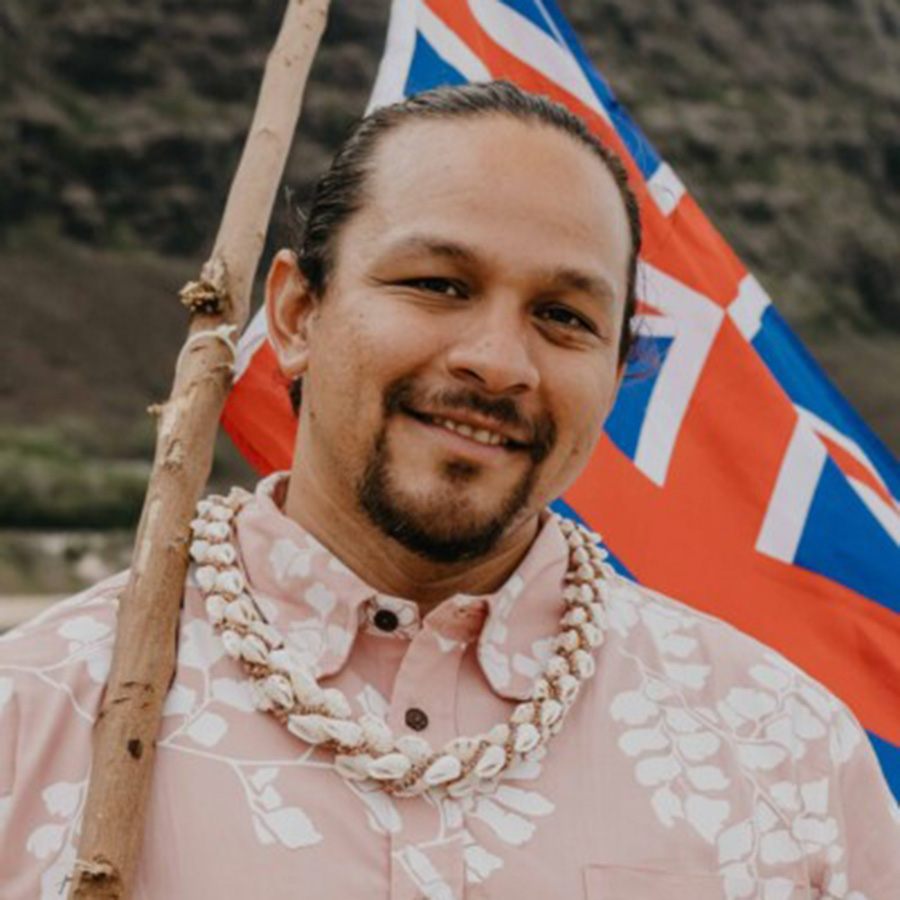 Lāiana Kanoa Wong
Partner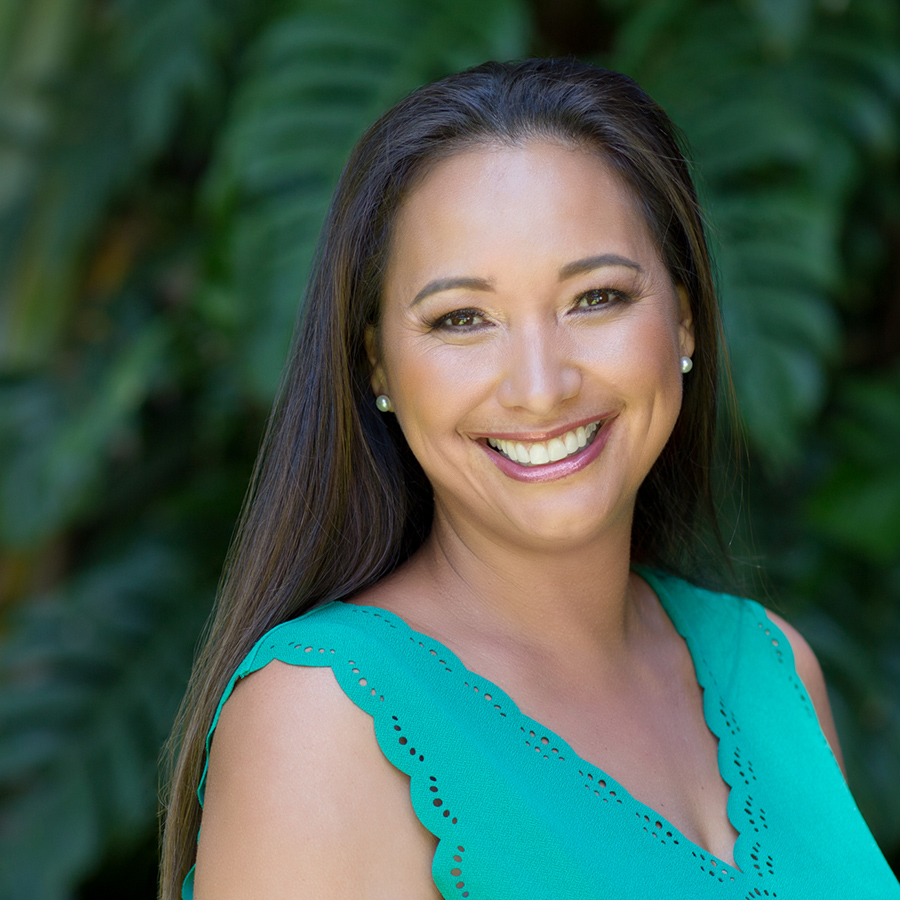 Kaiāulu
Kūmau is immersed in a network of culturally grounded experts and experienced media makers and craftsmen on every island. We are committed to empowering storytellers with tools needed to reach their full potential at the same time broadening Hawaiʻi's community.
"From the beginning, we knew it was our kuleana to make NCIS: Hawai'i not just another show set in Hawai'i, but make a show that's part of Hawai'i—that represents and celebrates the 'aina, people, and culture in a grounded and real way. To accomplish this, we knew we wanted to work with cultural experts who could come in and be at ease working in the machine that is television production. Lāiana has been incredibe—a wonderful kumu on this journey to help educate me and the other writers, as well as an amazing adviser throughout the entire creative and production process. I am grateful for all of his contributions."
Matt Bosack
Executive Producer NCIS: Hawai'i
CREDITS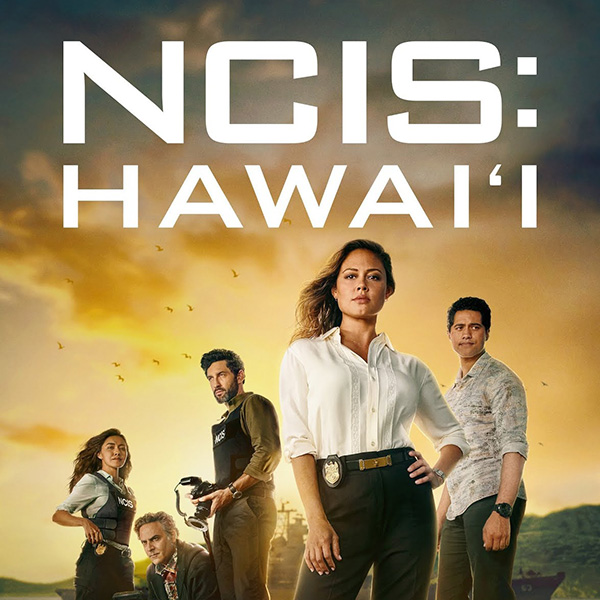 NCIS Hawaii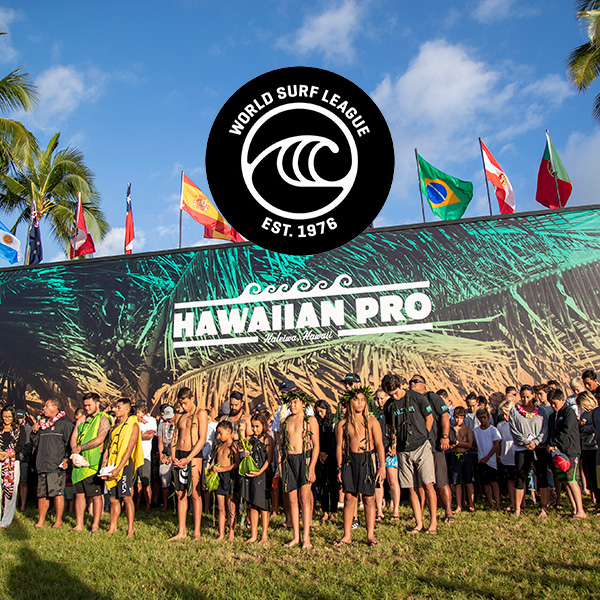 WSL Opening Ceremony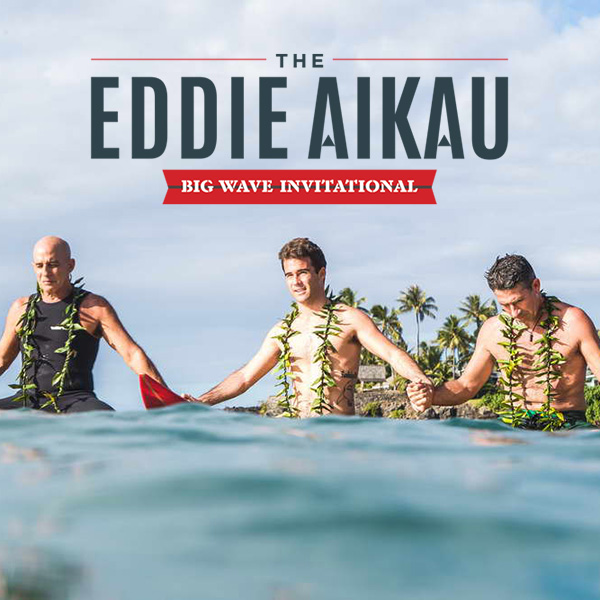 The Eddie Opening Ceremony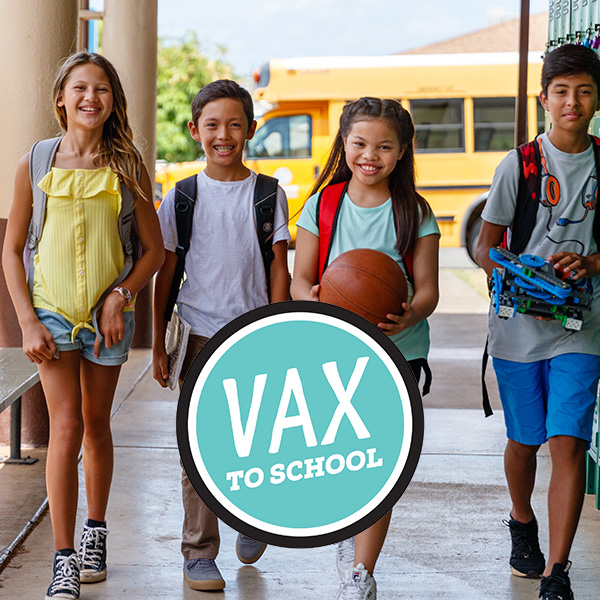 Vax to School Campaign
PRESS
FILMMAKER
Rivers and Eyes: The 41st Hawai'i International Film Festival
Excerpt: "Culture and āina (land) are major themes in my stories because they define us as Native people," Sanga shared with Filmmaker. "So far our films have only explored the tip of the iceberg." "When I started nearly 10 years ago, the industry was not ready for Native Hawaiian or Asian American stories," he recalled. "My meetings were very different back then. Now Hawaiʻi is a hotbed of diverse talent and narratives that Hollywood needs. We're starting to see Hawaiʻi filmmakers change the face of cinema and HIFF is becoming the festival that nurtures that community."